Welcome To Coach Masters Academy USA
Coach Masters Academy USA is a full-service Professional Coach Training Certificate Provider. As you pursue coach training, you want a program with high standards, a proven methodology, and worldwide recognition. Coach Masters Academy is indisputably at the forefront of transformative learning.
Our coach training program proudly bears accreditation from the International Coach Federation (ICF), the pinnacle of recognition in professional coaching worldwide. This accreditation signifies our unwavering commitment to excellence in the field.
We have successfully trained thousands of coaches and leaders globally, our transformative coaching framework is a powerful tool designed for versatile application across a variety of coaching contexts. Whether your focus is on executive coaching, leadership coaching, performance coaching, team coaching, life coaching, or career coaching, our framework consistently yields impactful results.
What truly distinguishes our coach training is our science-based approach, setting us apart within the industry. Guided by extensive research and practical fieldwork, our methodology seamlessly blends the science of Positive Psychology with transformative learning theories.
This immersive training experience establishes a robust platform, fostering sustainable change for your coaching clients, individuals, teams, and organizations. You can embark on your professional coach training journey with confidence, knowing you are acquiring a globally recognized certification.
Internationally Recognized Qualification
Our Coach Training is approved and accredited by the International Coach Federation (ICF), the organization that sets the standards for professional coaching globally. This unique training integrates the science of EQ and Positive Psychology, creating a robust platform that results in sustainable change for your coaching clients, people, teams and organizations alike. With Coach Masters Academy USA, you can be assured of professional coach training with a globally recognized certification.
We are at the forefront of Transformative Coaching globally with our Coach Training Program  being delivered successfully in 40 countries around the world. A commitment to achieving sustainable positive change is at the core of everything we do.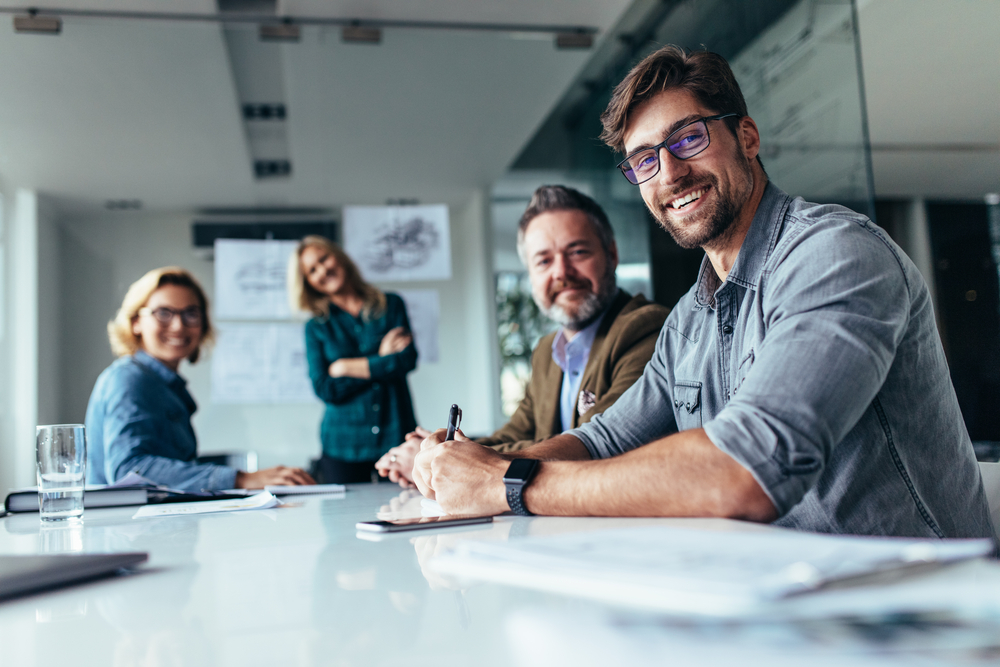 Ongoing Professional Development
Post-training and support are offered to our graduates, enabling them to continue to hone their skills while networking with CMA alumni on a local and global scale.
In addition to obtaining a Professional Coaching Certification, Coach Masters Academy USA also offers Leadership, Life and Career Coaching. You can feel confident in utilizing this powerful Transformative Coaching process to enable authentic and lasting change in both your personal and professional life.
Your Journey towards Coaching Mastery Begins with Us
We use a unique combination of theoretical understanding and actual skill to effect transformational change. This has been delivered globally and is recognized as one of the most rigorous in the industry. Your journey towards mastery coaching begins with us.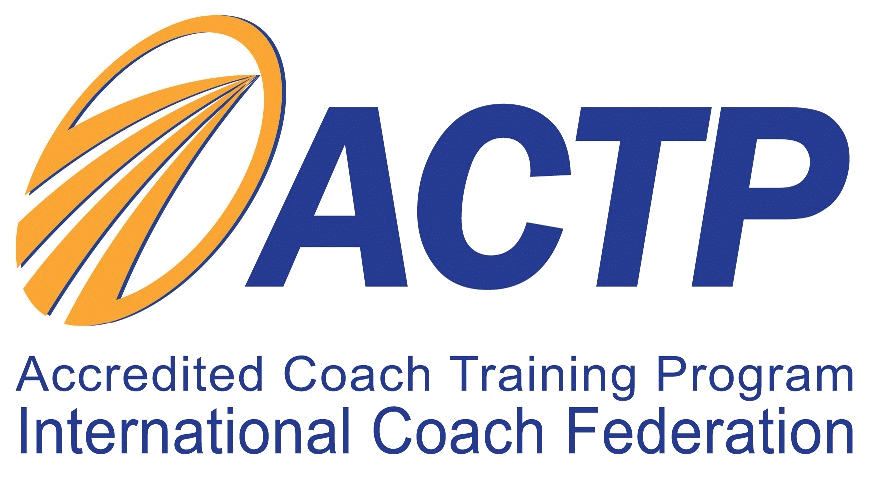 Take your first step in your Professional Coaching Career
70 hours of Core Training under the International Coaching Federation 'Accredited Coach Training Program' (ACTP) pathway.
Global Learning Platform
Connect with coaches and leaders worldwide to develop your global coaching network for collaboration.

Experience rich, diverse, and cross-cultural learning that prepares and positions you as a global citizen.
Comprehensive Instructional Design
Accelerated learning with carefully designed Learning Lab, Practical Lab, Practicum, Peer to Peer Support, and Coaching Supervision to develop your coaching competency.
Self-directed learning platform supported by our interactive Learning Management System (LMS) to manage progress, share and receive feedback.
Continual Professional Development
Extensive post-training support through our monthly learning webinars and live coaching demonstrations

Become a part of an expanding international community of coaches and reach out to new students as a Student Mentor to support them in their learning journey.
Powerful coaching that results in a deep and sustainable change is inherently a reflective process. It involves people gaining awareness, and then uses this emerging understanding to create a new and empowering frame to guide future actions.
Program & Training Director for The Americas

"I find the content very deep and profound. This training has provided me with the principles to deliver impactful coaching. I have acquired the skills to accurately observe and make sense of how people perceive their world and reflect it back to the client and to expand their mind and deepen their learning."
– Coach Masters Academy Graduate